Physical

We offer a completely free, no-obligation 24 hour diagnostic!
Receive a file list, report and fixed-fee quote before proceeding!
Data Recovery Equipment for physical and logical problems, firmware issues and more
We have a number of tools to facilitate the quick Recover of media that has suffered physical damage. From standard equipment such as soldering irons and stereoscopic microscopes to more complex facilities such as our state-of-the-art clean lab within which our technicians can work on your media within an environment entirely free of contaminants.
The need to replace faulty components of various media can cause significant delays with other data recovery companies. Fields, though, are dedicated to returning your data to you as quickly as possible and therefore maintain a library of more than 14,000 spare and donor parts for all manner of media. We employ staff who are responsible for maintaining this library and ensuring that it is fully stocked at all times so, whatever part may be required, our technicians have immediate access to it.

Price Calculator
Provide us with more information about your media and we'll show you how much three similar recoveries cost.
Clean Laboratory
The internal components that comprise your storage media are highly sensitive – so much so, that a dust particle can render them unusable! When it is necessary for our engineers to open a drive in order to recover the data held on it, they need to be confident that the environment within which they perform this action is one within which there are few contaminants present.
In order to provide them with such an environment, Fields uses a clean room with three separate clean air modules. These devices pump 1,000 cubic meters of filtered air into our clean room every hour ensuring that it is completely contaminant free at all times.
Firmware
When media is not functioning correctly due to a firmware issue, Fields' technicians have access to more than 100 workstations, advanced PC-3000 UDMA software and a variety of forensic and interface tools that will allow us to recover your data and return it to you with the utmost speed!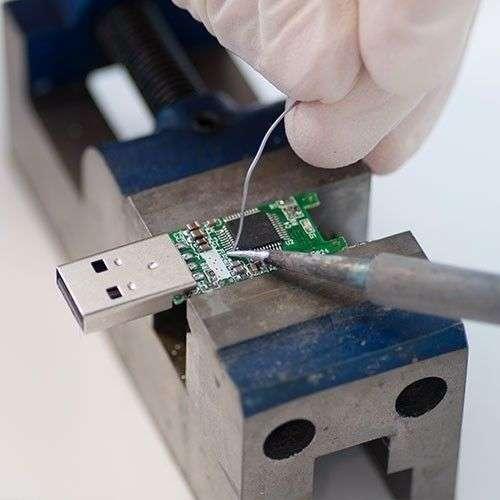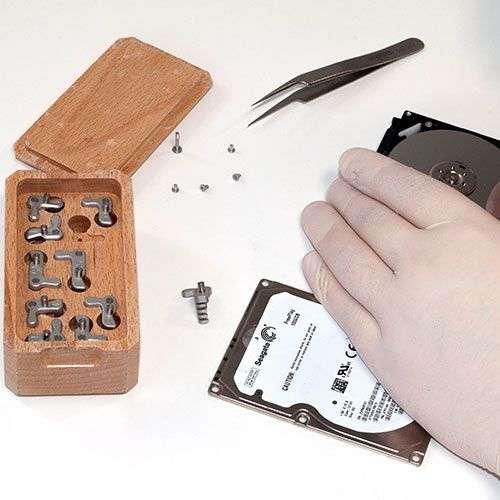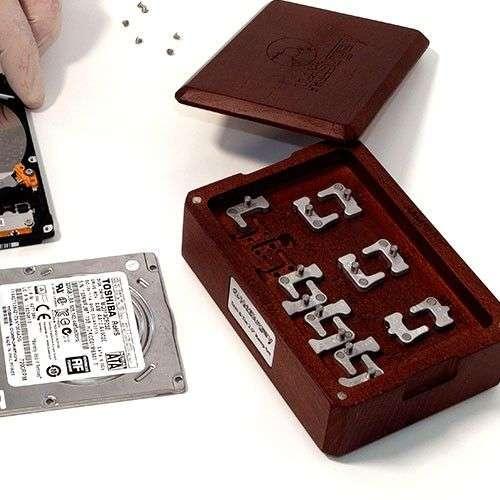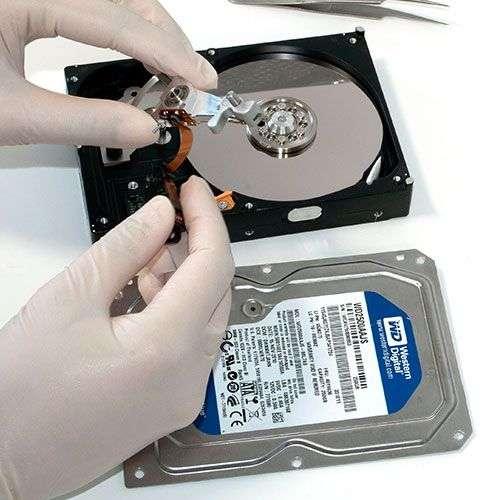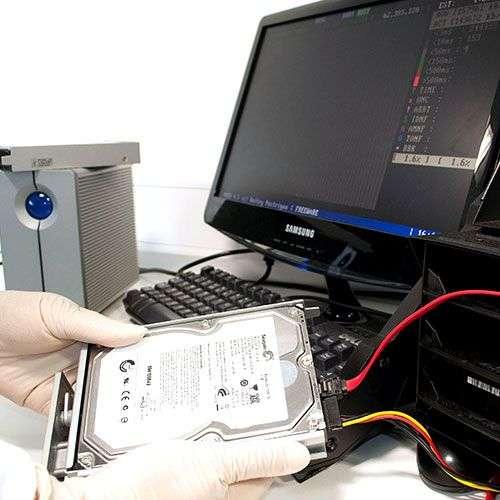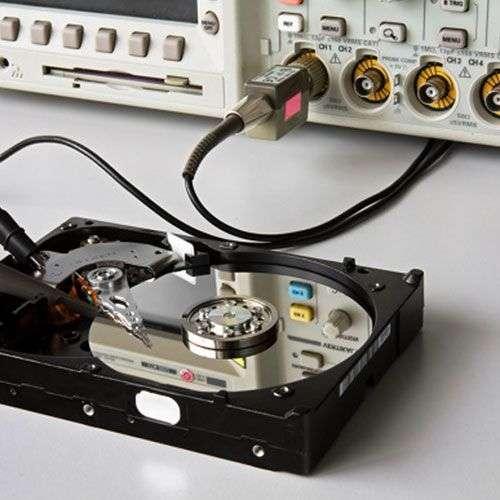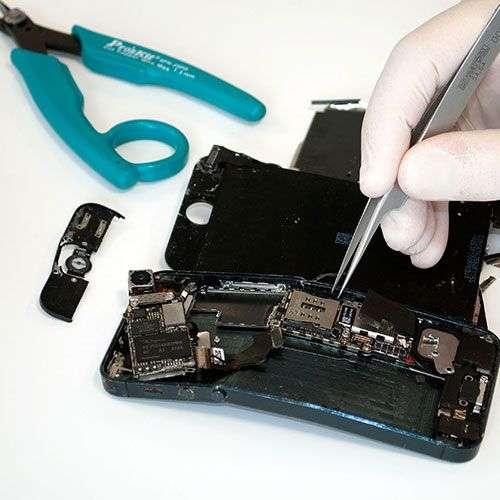 Logical
In order to recover data that has been lost as a result of logical issues, Fields utilize a variety of software. Some of this – such as Cellebrite's forensic suite and disk imagers – are used by law enforcement authorities throughout the country. Others have been developed in-house and are entirely exclusive to Fields.
Whatever the logical issue – from deleted to corrupted data – Fields have the tools needed to get your data back!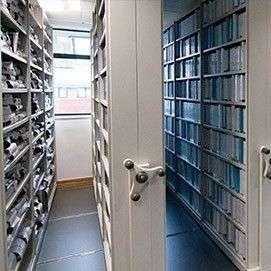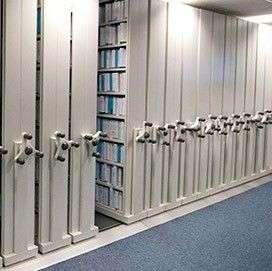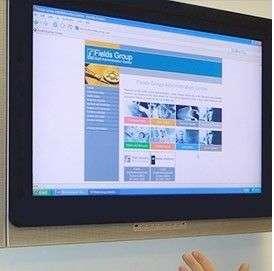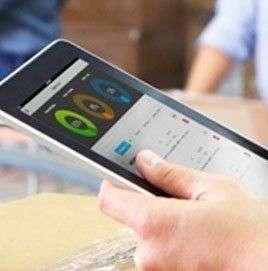 Showing our 4 & 5 star reviews
Turnaround time was very quick and stress free. Very good experience and was able to have all my data recovered from an...
Price Calculator
Provide us with more information about your media and we'll show you how much three similar recoveries cost.
Emergency
Data Recovery Services Available 24/7/365.